Event Navigation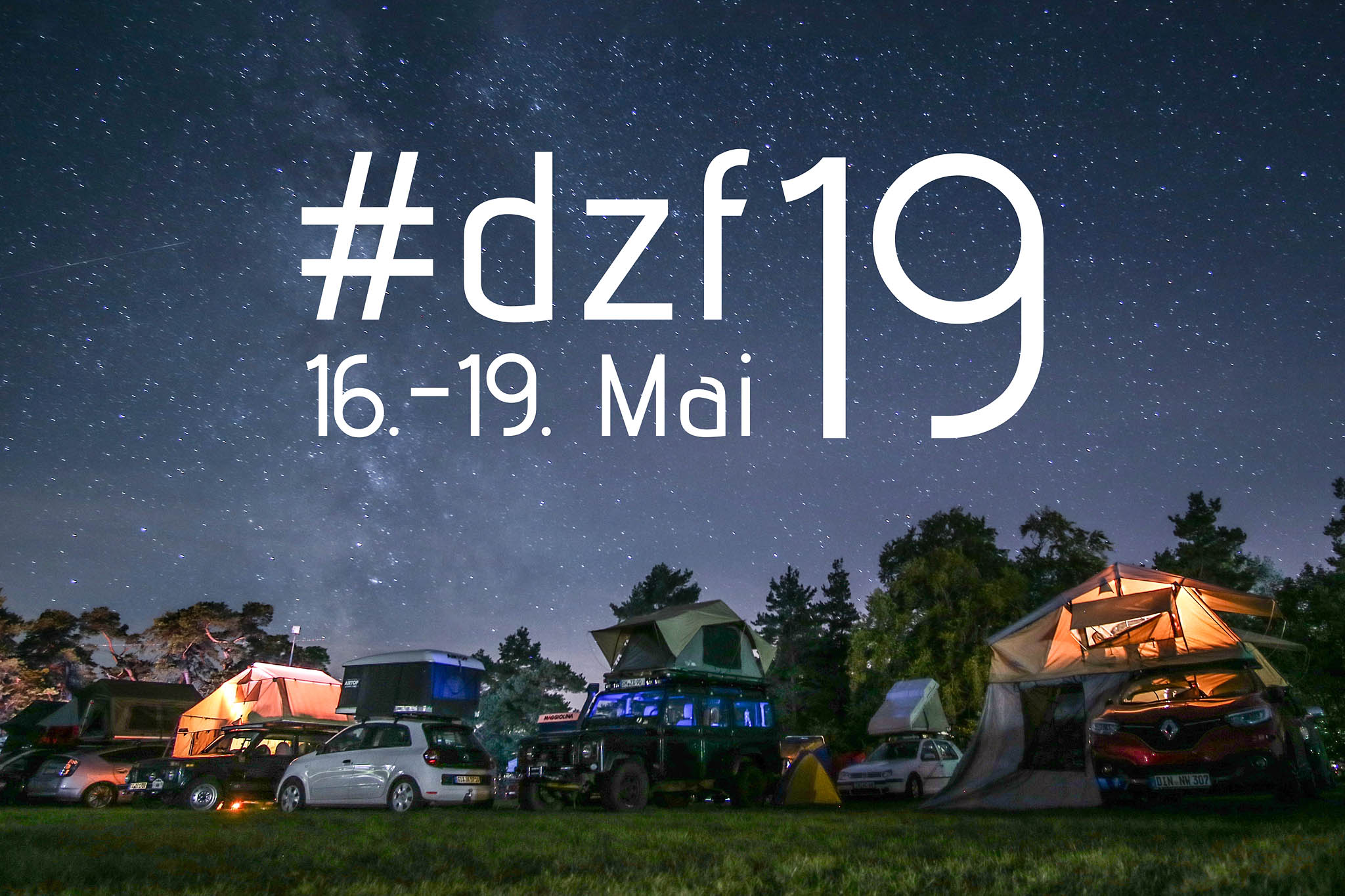 Dachzelt Festival – Roof Tent Nomads
Come to Dachzelt Festival if you are interested in roof tents, like to sleep on car roofs, love nature and beautiful views, like to off-road, and are a freethinker and world explorer!
Campfires, workshops, lectures, music, dealer's mile with roof tents and accessories and lots of fun for young and old awaits you!
You are not required to live in a roof tent to attend Dachzelt Festival!